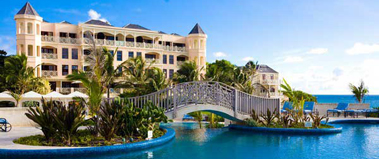 Welcome to The Crane
Barbados is a richly defined island with lots of vibrant culture, beautiful weather and golden sun.  The ocean is beautiful and The Crane boasts the best beach on the island. The island combines a refined luxury with culinary delights.
The Crane is considered one of the best luxury resorts in Barbados and in the Caribbean. This charming resort offers exceptional service, comfort and charm.